How we work to Tight Deadlines
We know life moves at a high pace. Things don't always work to your desired deadline. But even when you're in a tight spot, we're able to help you out with quick turnarounds.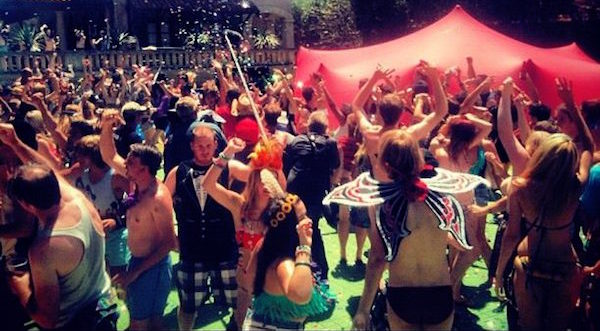 It's all about communication. We like to be honest with our clients. If we're honest about the services and products we can provide in the desired deadline, our clients don't get any nasty surprises.
Recently, our US sales executive found himself servicing a high profile music festival (ok, we'll say it, it was Coachella!), 'The Coachella order was very tight but we were pretty well able to get them most of the products for their date, sadly we couldn't get all of it there until a few days later but they knew that going in and were still very happy to have most of the order." There you go... honesty is the best policy!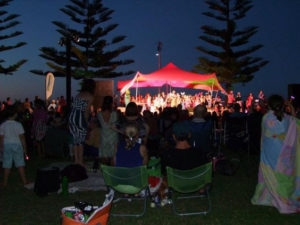 Oh, and Expedited Shipping certainly helps speed up the timeline on tight deadlines.
Be assured, we always have products readily available to ship, however it may not always be in the colour or size you wish to purchase. Flexibility is key with a tight deadline, we can either compromise on size or configuration or ship an equal-quality product to meet your deadline.